Prime Day is a major shopping event that's highly anticipated each year, and last year's Prime Day was the biggest shopping event ever for Amazon at that time.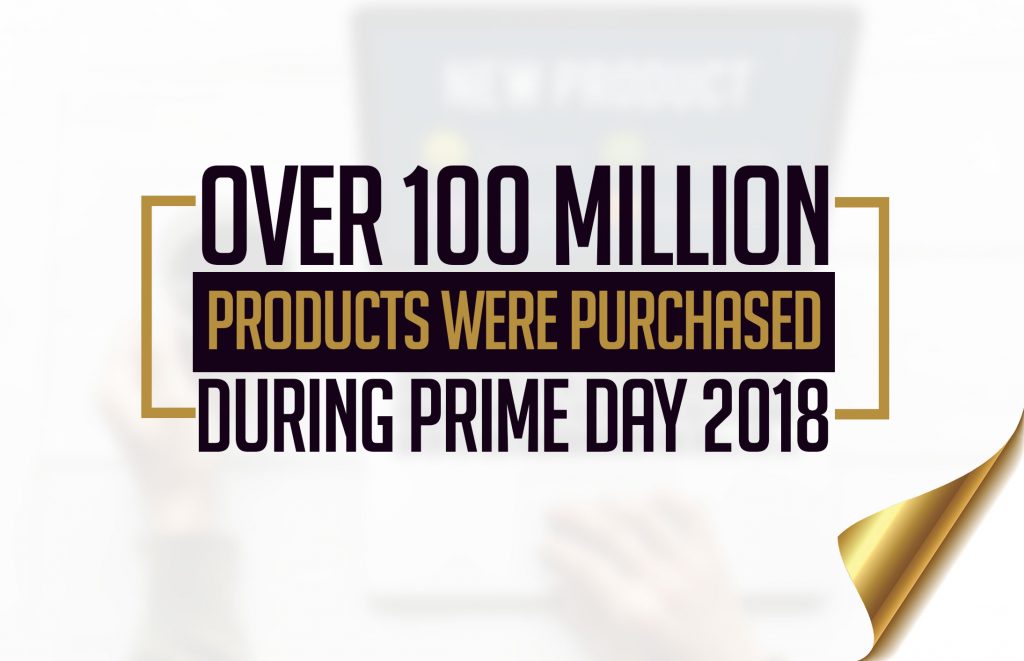 Given last year's success, this year's Prime Day is expected to be even better. Shoppers are waiting in high anticipation for some of the best deals.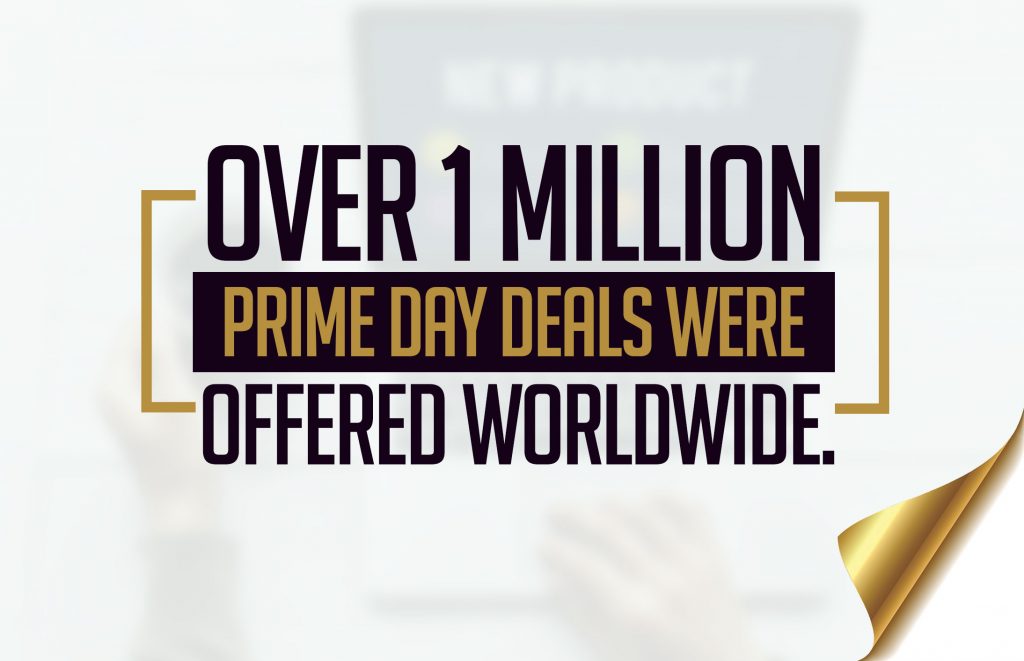 Prime Day 2019 will officially start on Monday, July 15.
How ready are you for PRIME DAY 2019?
If you are an Amazon retailer, this is a good opportunity to send more stock, put some deals together and ramp up your sales revenue.
Advertising with sponsored product ads can help you drive sales, brand visibility, and reach, amplifying your Prime Day success.
According to Amazon internal US, Prime Day 2018, advertisers observed a 5x increase in ad-attributed sales from their sponsored product ads campaigns, compared to their ad-attributed sales in June.
So, what's your strategy for PRIME DAY 2019?
Check out the video below and see what other Amazon business owners are planning to do in order to get the money rolling in!