Anyone who does social media will admit to this fact; it is time consuming! It is time consuming not just in the area of posting activities, but also in the monitoring and analysing of data from different sources.
Also, it can be boring to do the same thing over and over again.
Having experienced the above, I went on a mission to find the right application. I set 3 main criteria.
Firstly, the application must centralize the management of all my social media platforms.
Secondly, it must allow me to automate posting activities.
Last but not least, it must be easy to set up and use.
Fortunately, I found exactly what I needed; BufferApp met all my requirements!
Architecture
BufferApp uses a simple software application architecture that sits between ("Buffer Zone") your website and social media platforms.
On one side, it allows users to create an app and integrate the app with their website using an access token key for authentication.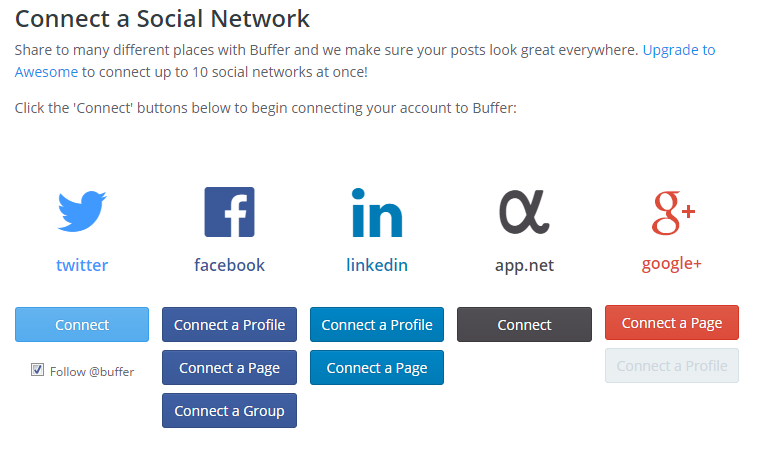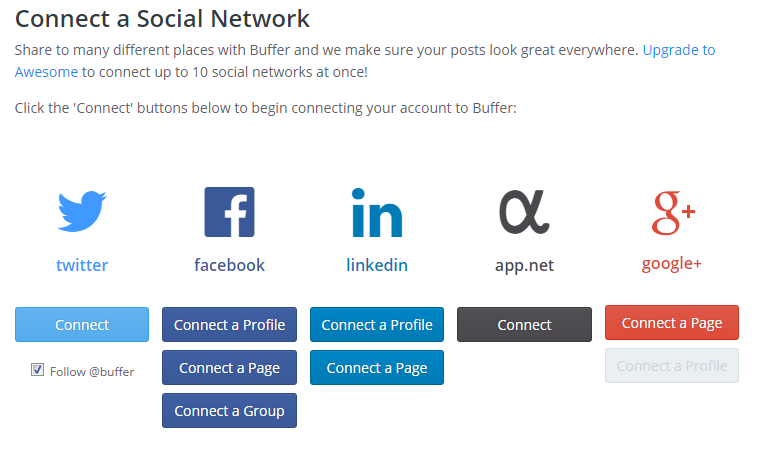 On the other side, it allows users to connect their social media platforms. A user can create an account with a Facebook or Twitter profile.
Publishing Content
After a user has integrated the app, all published and/or updated content is stored in a "Buffer Zone" before they are pushed to social media platforms. This could be the only downside for users who want content posted immediately.
Users can schedule stored content to automatically post 1, 2 or 3 times in a day with specific time intervals.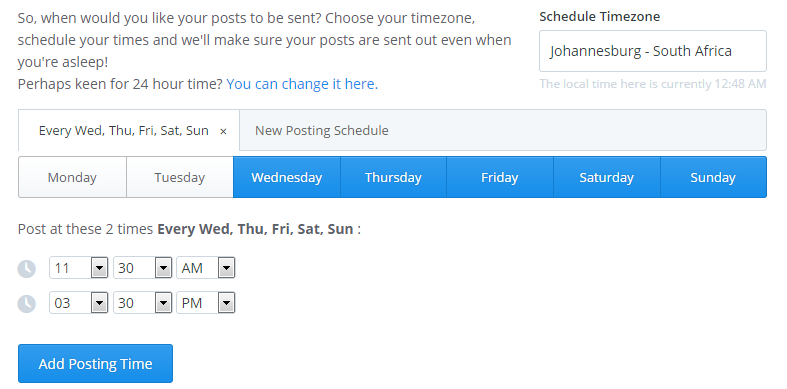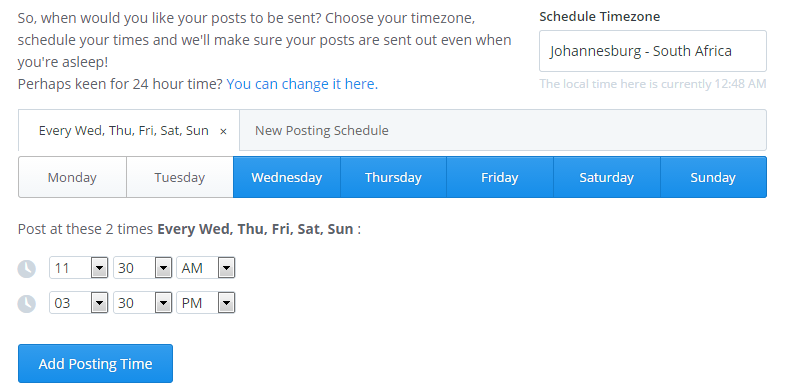 Centralized Management
This is the part I love most about this social media application. All the data to help you make sense of your social media marketing efforts can be analysed on a single dashboard. No need to login to your different social profiles!